Where to stay in Beijing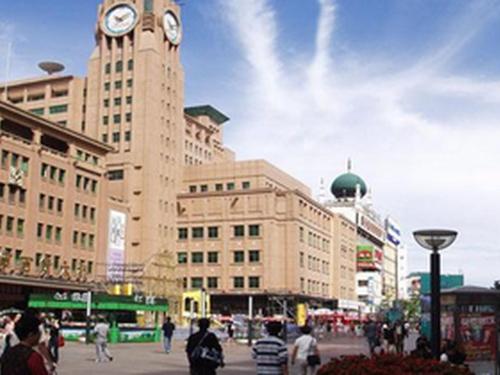 When looking for a place to stay in a spread-out city like Beijing, it's all about location, location, location.
Wangfujing Area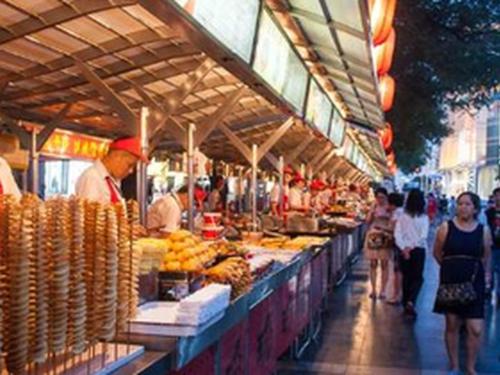 Wangfujing is one of the bustling shopping areas in Beijing with its convenient location near Tiananmen Square and the Forbidden City, two of Beijing's most popular attractions. Wangfujing's walking street includes wonderful traditional Chinese shops as well as a must-see snack street — where you can try some strange food options
Now, if you're one who simply cannot say no to placing exotic food into your mouth, then Wangfujing area is definitely one of the best areas to stay in Beijing! You'll literally be steps away from food options which excite you.


Hill Lily Courtyard is 10 mins drive from Wangfujing Area.
Nanluoguxiang Area

A popular hutong (Beijing alley), Nanluoguxiang is home to some of the city's trendiest restaurants, bars, and shops. Staying in the Nanluoguxiang area can also give a visitor close access to the Gulou and Houhai areas, making it a key access point to all that is trendy in Beijing.

If you're a fan of offbeat small, vintage trinkets, the Gulou area should definitely be on your radar – small yet quirky shops line the charming alleys and carry basically everything which appeals to a hipster. Literally just a stone's throw away from the Gulou area, the Houhai area is a haven for all those seeking respite after a hard, long day of work. Unwind in the accompaniment of great, live music band right beside a breathtaking scenic lake view… with a bottle of beer in your hand, of course!

Check out the video from CGTV to find out more about Nanluoguxiang
Qianmen Area
Located just south of Tiananmen Square and the Forbidden City, it's hard to find an area more central than Qianmen. The path leading to Tiananmen Square is up to the Qianmen walking street, a charming area free of cars that features ancient style architecture, some of the city's oldest restaurants, and a variety of shopping options.