Do you want to experience Beijing in the most unique way? Are you tired of seeing the big crowd of people everyday? Do you want to show off your special experience in your social media? If so, why not check out the Beijing special activities we selected for you?
Hutong Culinary Experience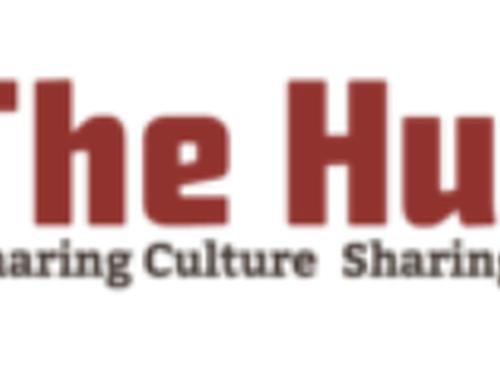 Do you want to learn how to cook authentic Chinese dishes to impress your families and friends?
Do you want to experience the Chinese culture through the kitchen?
If your answers are 'Yes', please check out '
The Hutong
', who provides you the opportunity to learn about Chinese food culture, cooking techniques, and regional cuisines.
History of the Hutong - Walking Tour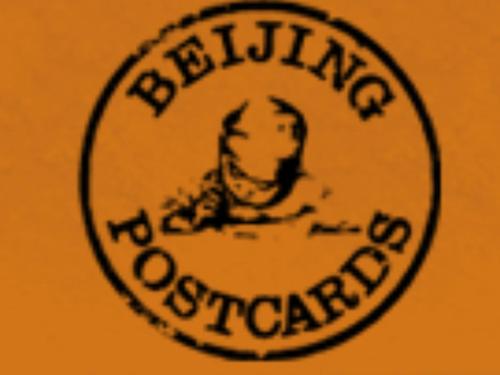 Walk led by Lars Ulrik-Thom of Beijing Postcards? Follow Beijing Postcards into the curved Hutong alleyways around the Drum and Bell Towers of Beijing. Gain a profound understanding of old Beijing during a fun and interesting afternoon.
Interested? Check out their schedule here:
Beijing Postcards
Unique Great Wall Hiking Experience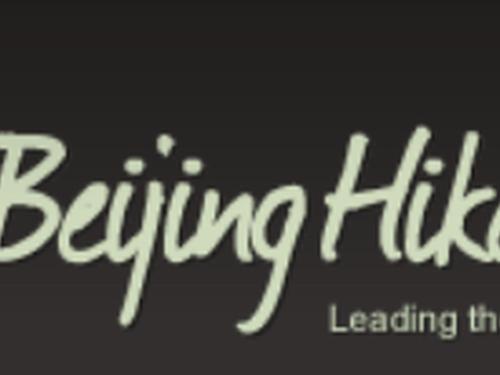 Want to avoid the crowd to see the real beauty of the Great Wall?
Want to see the authentic part of the Great Wall from the past instead of seeing the recent renovation?
Why not join a well-organized Great wall hiking tour with
Beijing Hikers
?
The specialists Guide to Chinese Antiques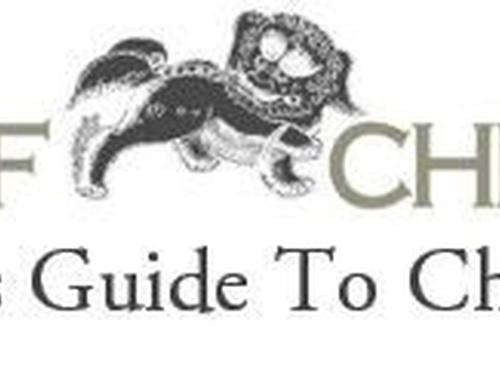 Unique insiders peek at the world of Chinese antiques, Asian furniture and culture, exotic decor and oriental-inspired design from the far east.
Sounds appealing to you? Check out their '
Blog
' here
Marathon Run
Run the most challenging marathon of your life along one of the mankind's greatest monuments. Since the inaugural Great Wall Marathon in 1999, the field has grown steadily to a sellout event with 2,500 runners from over 60 nations in the 2015 edition. The Great Wall Marathon event offers three distances: a marathon, half marathon, and an 8.5km Fun Run. - See more at
Great Wall Marathon
Beijing Sideways
Beijing Sideways helps you explore Beijing and its surroundings from a sideways view, seated in the sidecar of a motorbike.
Avoiding traffic jams, enjoying the pleasures of a roofless vehicle, wind in the hair (or in a helmet), admiring the stunning, hilly landscapes of Beijing, savoring a French picnic on the crest of the Great Wall, cruising the less known hutongs and markets.

With Beijing sideways, you enjoy the company of an expat insider who has been living in Beijing for years, guiding you in your exploration. What's more fun than taking a ride in this sidecar that appears to be straight out a black and white movie?

A sidecar tour is the best way to discover the city.